12 Awesome Shows That Are Currently Streaming on Starz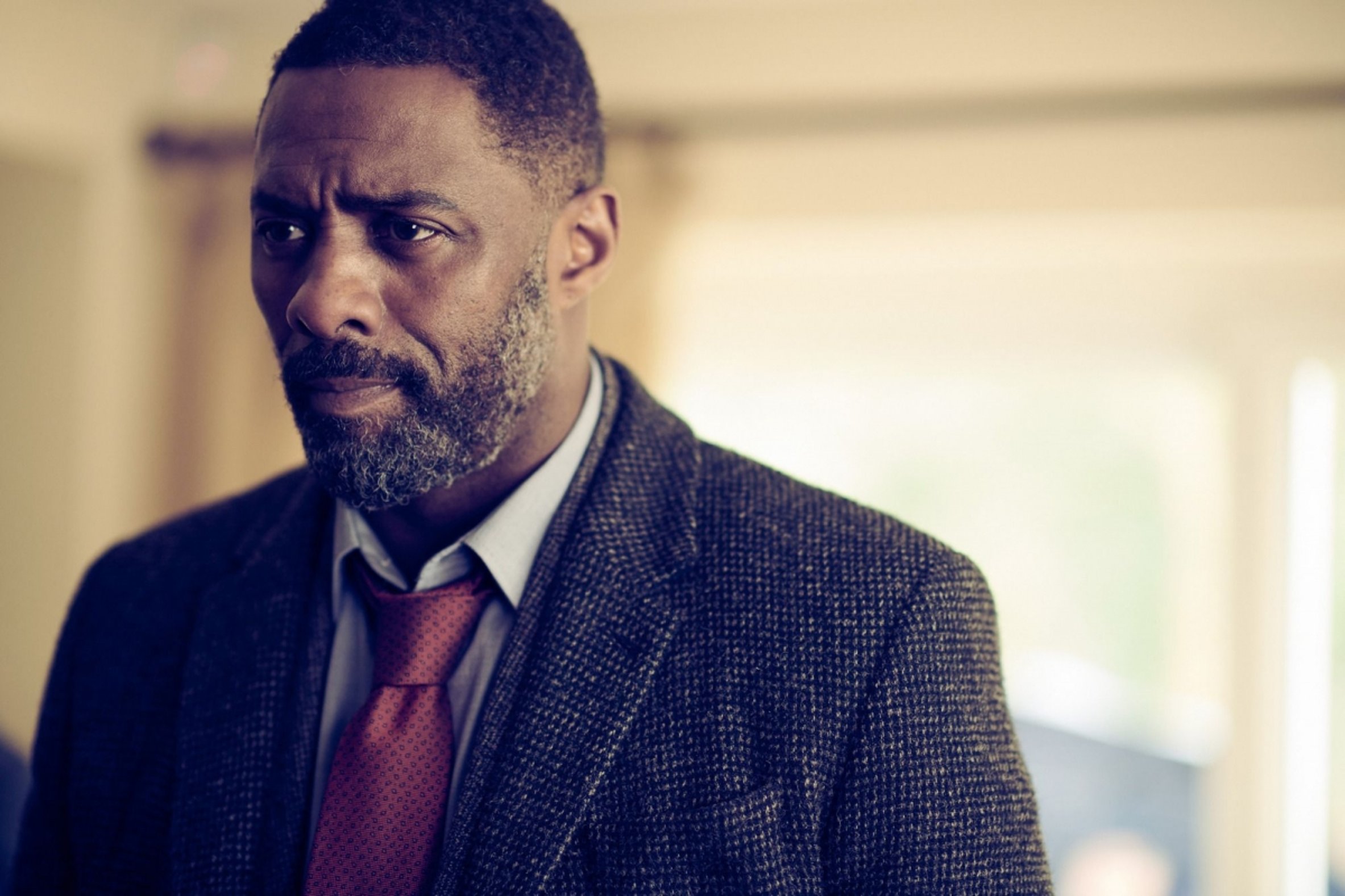 If you're a fan of the Emmy-nominated movie, Outlander, then you're definitely subscribed to Starz. I'm not referring to the channel itself but the streaming service. Starz has tons of exciting movies in its lineup that you can stream anytime. One of the great things about Starz is its impressive lineup up movies and shows from different genres and eras. So if you ever get bored with the gun fights and romance, you can easily travel back in time and have a good laugh with movies like Party Down or the more contemporary The Jeffersons.
The eclectic lineup of TV shows and movies is more than enough to keep you glued to your screen. However, we know how daunting it is to choose from a myriad of movies. To make things easier for you, here is a list of 12 movies and shows that you'll love to watch. You can make your own list later on but this is a good start!
Outlander
Black Sails
Power
American Gods
Boss
Spartacus
Luther
Hightown
Knight Rider
The Jeffersons
Ash Vs Evil Dead
Party Down
---