Watchmen: The Rankings of every episode in Season 1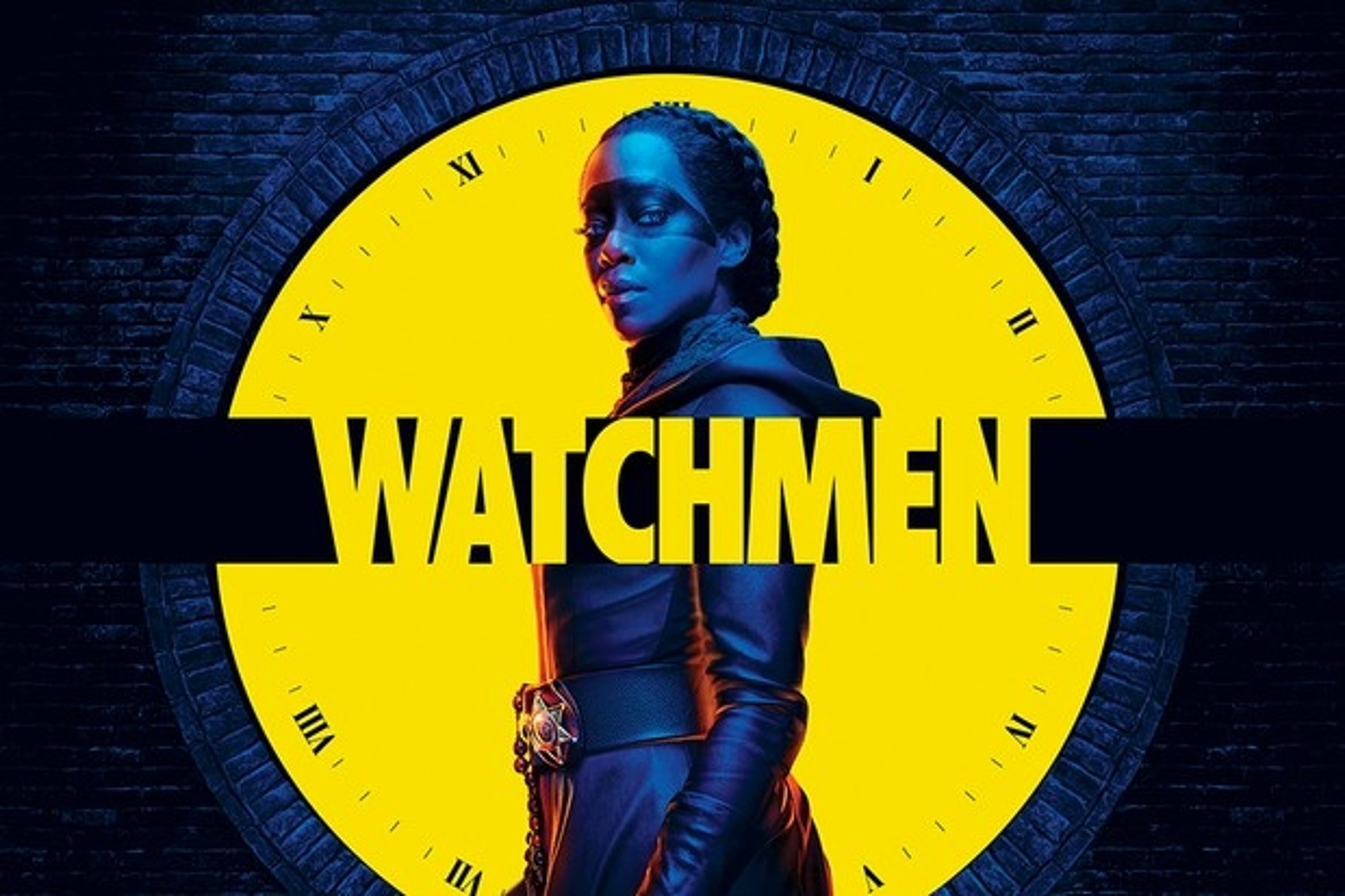 In 2017, Damon Lindelof announced that he would be producing a series adapted from the iconic comic, Watchmen written by Alan Moore and Dave Gibbons. It's fair to say there were mixed opinions on the upcoming series and how it would pan out. However, when the Watchmen series premiered in 2019, it was a massive hit that shocked fans all over the world. The movie adaptation was set several years after the events in the comic and featured many familiar as well as brand new characters.
Watchmen was a massive success and reached more than just comic book fans. Every episode deserves to be uniquely celebrated. We have decided to rank each of the episodes according to quality and impact. All the episodes are amazing in their own way as each of the chapters is significant.
Martial Feats of Comanche Horsemanship - Episode 2
If You Don't Like My Story, Write Your Own - Episode 4
It's Summer and We're Running Out of Ice - Episode 1
She Was Killed By Soqce Junk - Episode 3
Little Fear of Lightning - Episode 5
An Almost Religious Awe - Episode 7
See How They Fly - Episode 9
A god Walks into Abar - Episode 8
This Extraordinary Being - Episode 6
---