Ad Astra
With all of the recent movies about space travel and the future, Ad Astra is the one that captured our attention with it's beautiful sense of optimism, visuals and performance by Bratt Pitt.
In the sobering intergalactic adventure written and directed by James Gray, Brad Pitt played the role of Roy McBride, an astronaut who is given the responsibility of searching the deepest parts of space in honor of his father.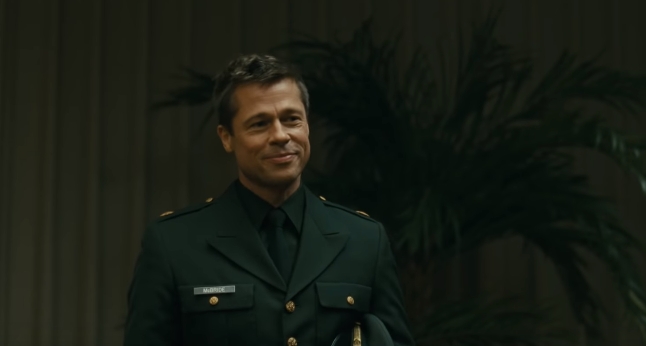 The movie starts with a tense scene to set the pace of the character Roy whose BPM never rises above 80 as he is plummeting to Earth after the space station he was on was hit by a power surge.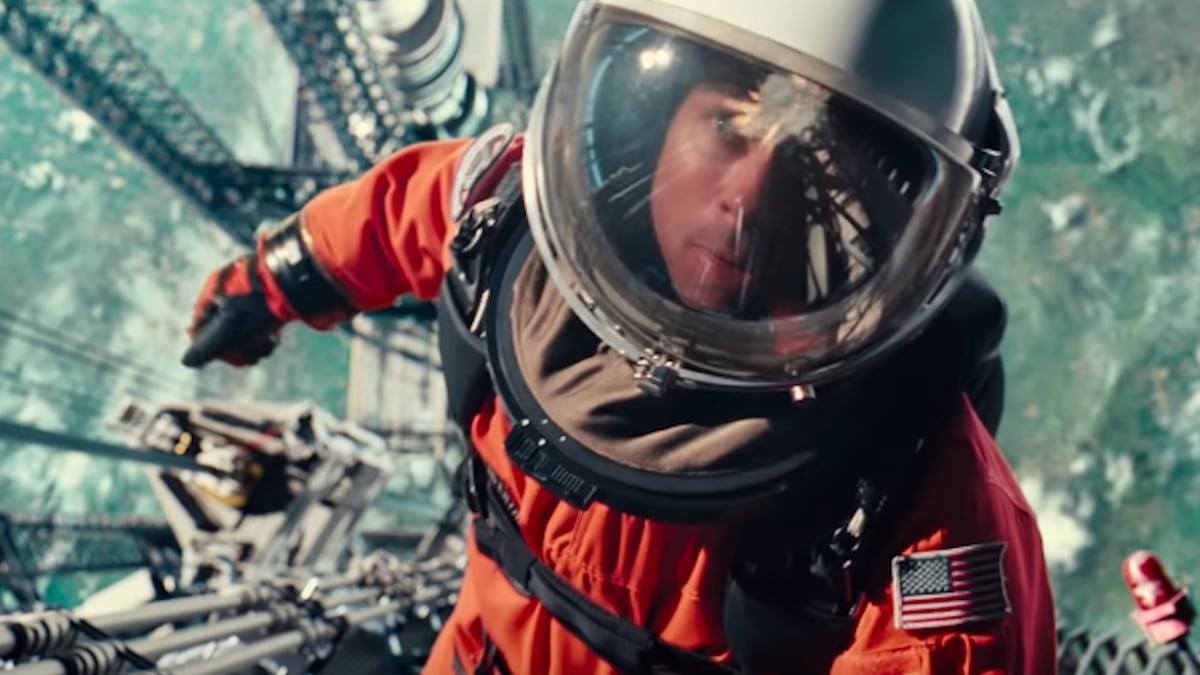 His adventure takes the viewers to a futuristic world that has some terrifying facts that may even be a source of worry for Elon Musk! Although Ad Astra is not the first movie that may deter children from dreaming of walking in the Moon in case of being attacked by space pirates, it has some amazing themes and storylines. If you're a fan of these kinds of movies, here is a list of other interplanetary movies that you can stream:
A Space Odyssey (2001) - Available on HBO Max
First Man - Amazon Rental
Apollo 13 - Amazon Rental
Space Cowboys - HBO Max
The Martian - Available on Amazon
---