I'm Your Man - A Sci-Fi Movie With A Lot of Emotion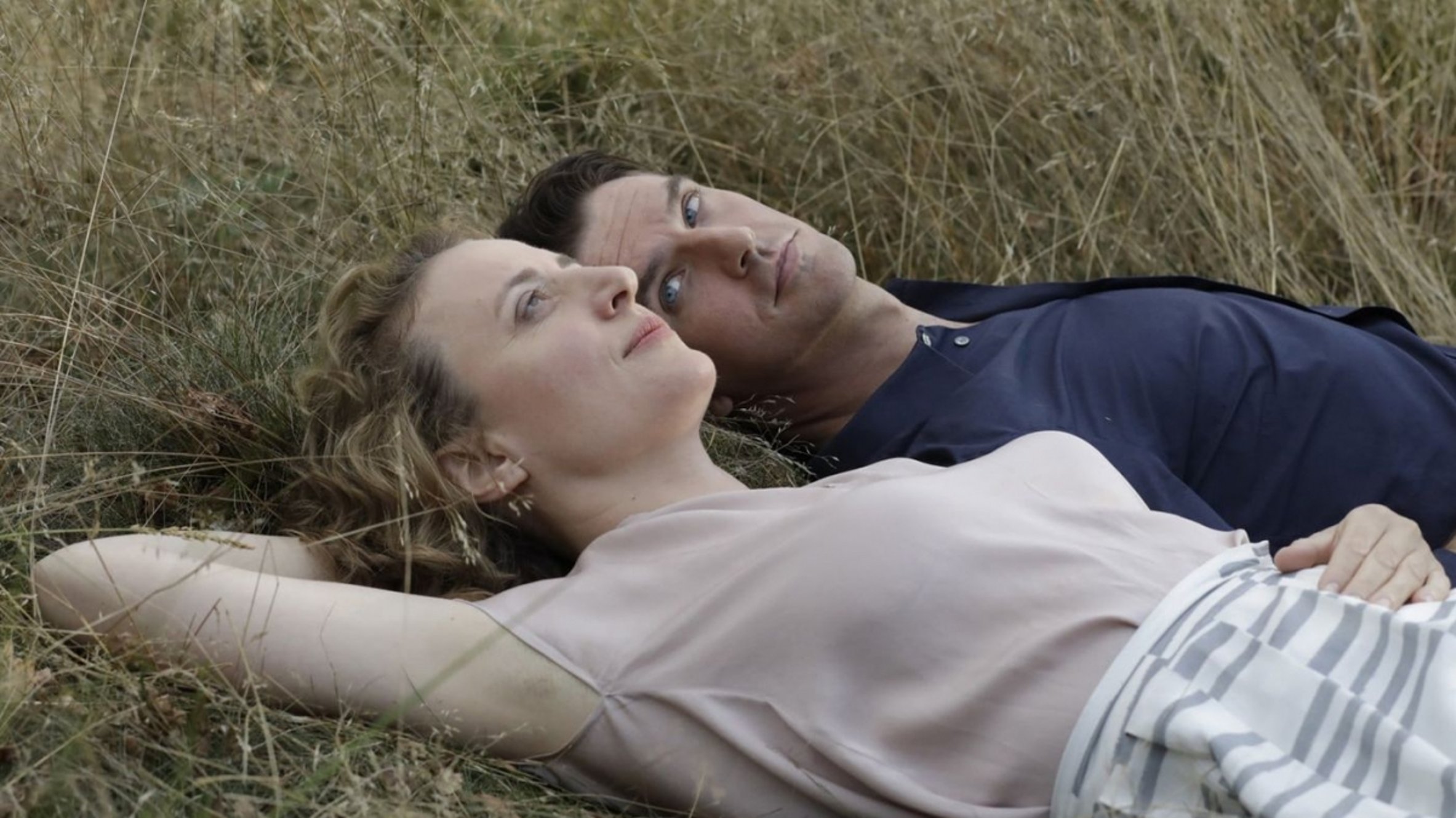 Alma (Maren Eggert), a single archaeologist in Berlin, decides to take part in a cutting-edge experiment by bringing home Tom (Dan Stevens), a suave, blue-eyed robot created by computer scientists to mimic her ideal life partner. Can his algorithms, on the other hand, match the intricacy of her human heart?
On Alma's (Maren Eggert) and Tom's (Dan Stevens) first date, everything appears to be going well. They meet in a nightclub and discuss poetry and the purpose of life while sipping Bordeaux. Tom performs a rumba worthy of a Strictly champion on the dancefloor. But then the problems begin: his circuits begin to malfunction, and he must be whisked away for immediate repairs.
Tom is a humanoid robot who was created just for Alma, an anthropologist at the Pergamon Museum in Berlin. She's unmarried and skeptical, but she's been persuaded to do a trial with Tom. She must submit a review for his makers after three weeks of living with a customised boyfriend: can humans and machines become lovers? From this science-fiction situation, Maria Schrader (director of Netflix's Unorthodox) has crafted a beautiful romance, replete with disarmingly dreamy moments and a line of philosophical inquiry reminiscent of Spike Jonze's Her.
With his ice-blue eyes and English-accented German, Dan Stevens leans into Tom's uncanny comic possibilities, all coolly ingratiating charm as he answers to his new owner's every perceived whim, whether it's preparing a "romantic little breakfast" or dusting her flat in seconds. As Alma, Eggert portrays a broken woman who has withdrawn into work following a heartbreak, terrified of any new emotional relationship. (One scene reveals Tom's sexual abilities as well as his delicately trained sense of permission.) As the mischievous robot pursues who hooks them up, Sandra Hüller (Toni Erdmann) offers off-kilter hilarity. Alma's research unearths unexpected poetry in old manuscripts, but will she be able to find romance in Tom's complex circuits as well? While Schrader's screenplay decodes each line of Alma's romantic programming, Benedict Neuenfels' cinematography employs the glare of sunlight, streetlamps, and sparkling white walls to reflect the attention placed on this experimental affair.
---