Cruella Director Explains How He Felt About The Movie Being Compared To Joaquin Phoenix's Joker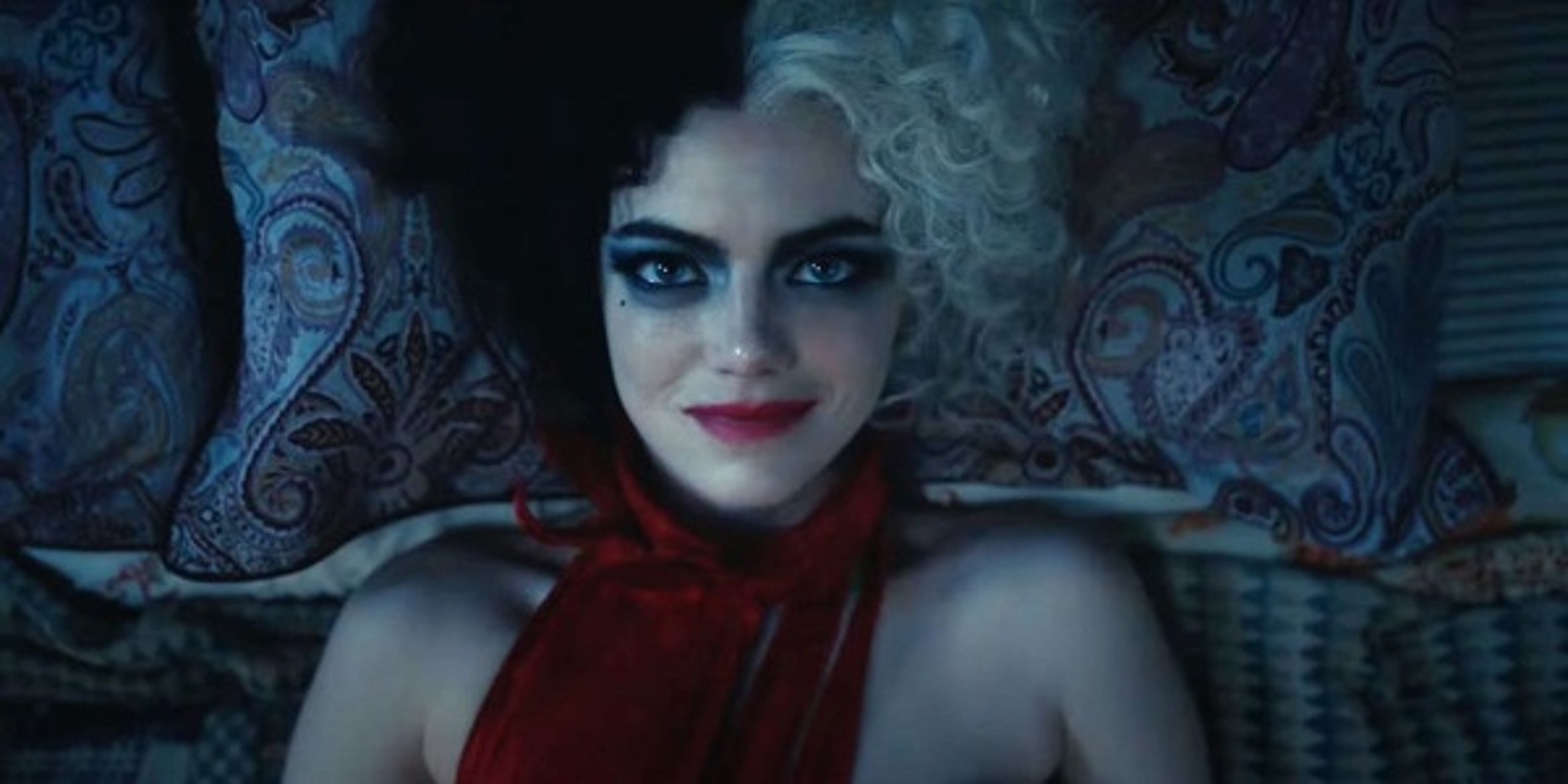 Emma Stone's portrayal of a young Cruella de Vil in Disney's new live action, origin story, Cruella, premiered in theaters and Disney+ this weekend after being a lot of buzz created by some amazing trailers. The trailers had fans comparing Cruella to A Devil Wears Prada, which was logical seeing as the fashion-forward Cruella worked under a demanding designer, however fans were also getting some major vibes similar to Joaquin Phoenix's Joker. The director of the newly released Disney movie recently explained how he feels about the Joker comparisons.
He said, "I loved the Joker, they did an amazing job on that, so I was happy if they wanted to compare it, but I knew it's so drastically different to that tonally. There were some people calling that were like 'were you worried about that?' and I was thinking as soon as the movie comes out, people are going to see that it's its own thing and it's not the worst thing in the world to be in the same sentence as the Joker, but I was a little surprised at how much it caught on. The one thing it gave me, which I liked, was there were some dark things going on it and in this and obviously, it felt like there was a yearning for that from the audience."
---