J.J. Abrams Talks About Directing A DC Movie After Superman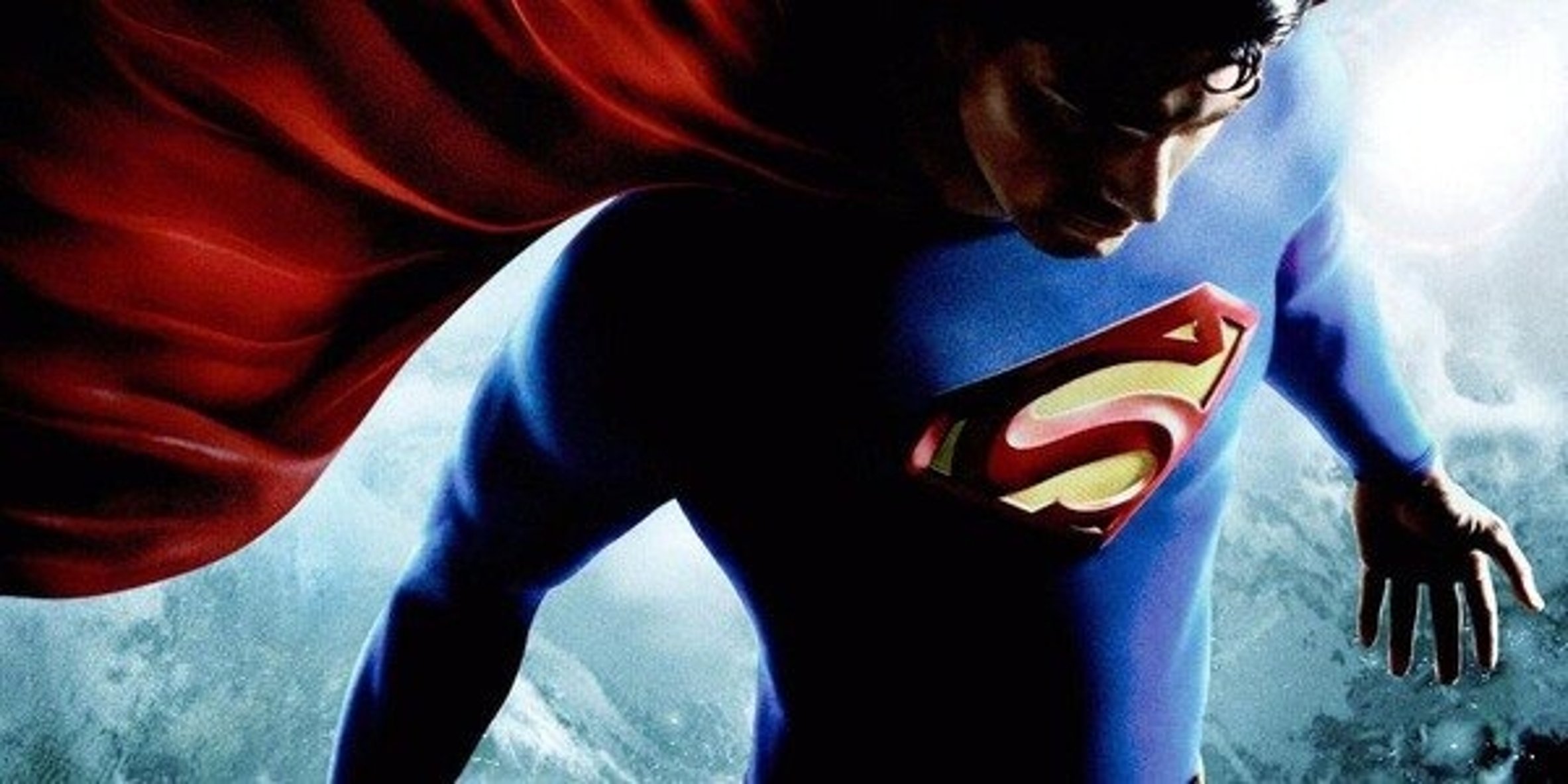 Director J.J. Abrams had been involved in several iconic franchises over the years. He brought Star Trek and Star Wars back to the big screen, and was recently announced to be working on a Superman movie, which he is set to produce. However, would Abrams direct a DC movie after Superman? In a recent interview, he shared his thoughts on the subject.
According to him, "I know that Hollywood is a place where it used to be that people would be inspired by something that they would see or an old film or a show or something and think, 'Oh, here's my response to that. Here's a version of that.' It's become a place where, more often than not, you see something and people get inspired by it and go, 'Let's redo that exact thing.' I feel like, as someone who started writing in television and telling original stories on film and in TV, it is something that I really do miss. The few things that I'm working on now, as a writer, are original ideas. I just feel, as a director, I really would love to have my next projects be things that didn't pre-exist me necessarily."
---