Daniel Craig Talks About What He'll Miss About James Bond After No Time To Die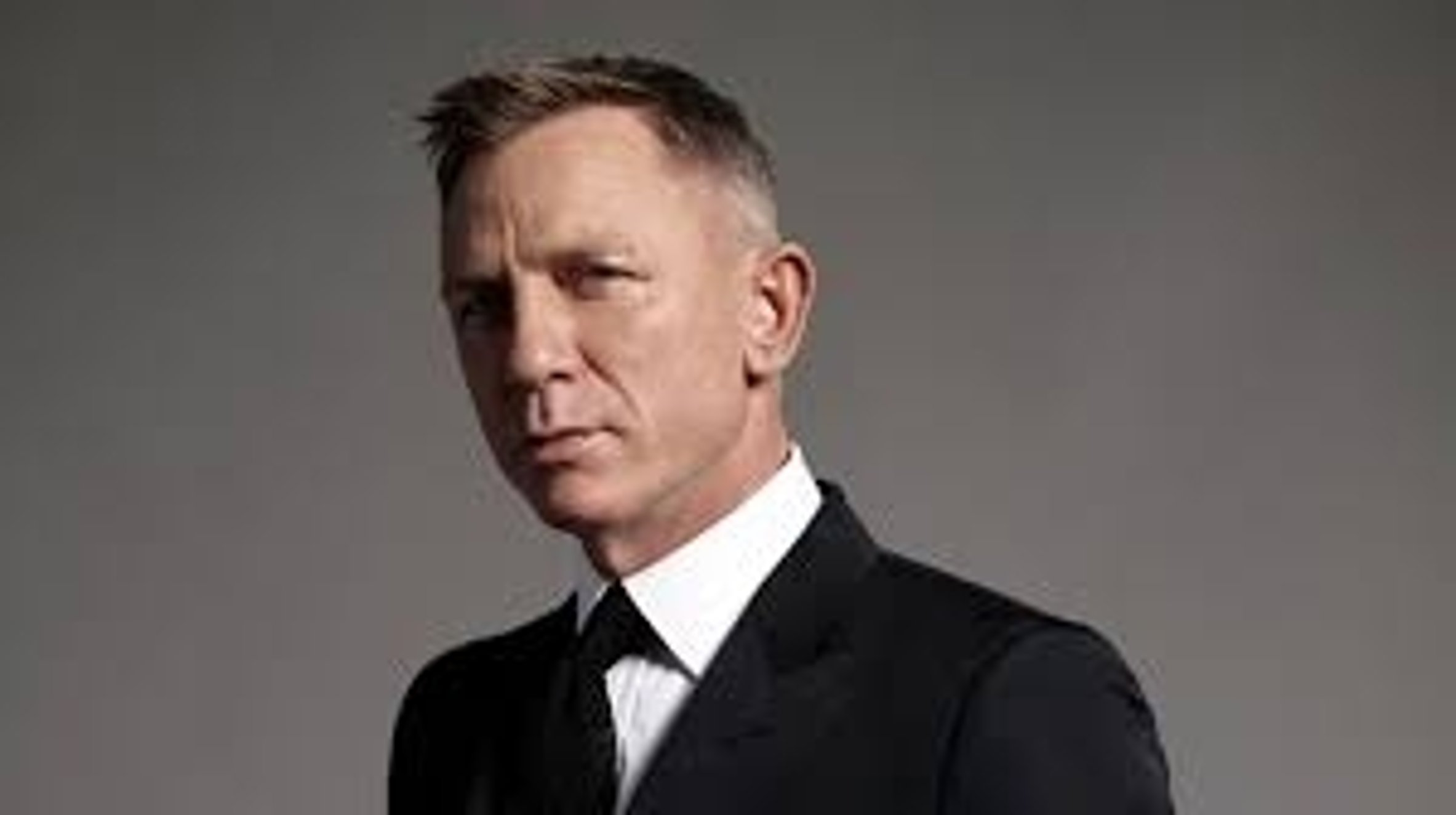 As I write this, No Time To Die is about to release in North America, giving audiences a chance to observe how Daniel Craig has chosen to say goodbye to the famous James Bond. Craig has previously appeared to be more than eager to finish this chapter of his career, but that doesn't mean there aren't aspects of creating these films that he will miss.
While Daniel Craig later backtracked on his declaration that he'd sooner cut his wrists than play James Bond again, that doesn't mean he wasn't ready to say goodbye to the role. Despite this, he tells EW that he will miss creating the movies a lot because there isn't another franchise quite like it. Craig claims that, "I'll miss everything, I think. I'll miss the collaboration. I mean, hopefully I'll keep working and I'll have lots of other lovely jobs, but it's very, very, very rare. Apart from Marvel movies, there aren't movies that are as big as this. I've had the privilege of being involved in it. It was there before me, and it will be there after me. But I've had a chance to be part of all of this, and if you can't get it up for a Bond movie as an actor, what can you get it up for? So, yeah, I'll miss it a lot.".
---